Events
Villaggio San Paolo in Cavallino-Treporti is the ideal place to hold special events such as beach weddings, conventions, corporate events, and more. Our experienced and professional staff is always available to meet the needs of our guests and ensure every detail is taken care of.
In addition, our premises are perfect for holding outdoor events, with the beautiful sea view providing the setting for any occasion.
ENTERTAINMENT AT WILL
Our events
Villaggio San Paolo offers multiple entertainment opportunities. Organized events include musical performances, cabaret, various sports tournaments, and dinners at the museum.
Organize your event at Villaggio San Paolo
If you are looking for a unique place to hold your event, Villaggio San Paolo is the ideal choice. The resort offers a wide range of services and spaces suitable for hosting events of all kinds, from the celebration of weddings and private parties to conferences and business meetings.
Experience the Resort
Join our events
Every summer the resort comes to life!
Come and visit us! Villaggio San Paolo regularly organizes themed days such as the Venice Carnival, the Tyrolean party, the Brazilian party, and the 1950s party to offer its guests a unique and engaging experience.
These events are the perfect opportunity to immerse yourself in local and non-local culture and traditions, have fun and create unforgettable memories during your vacation.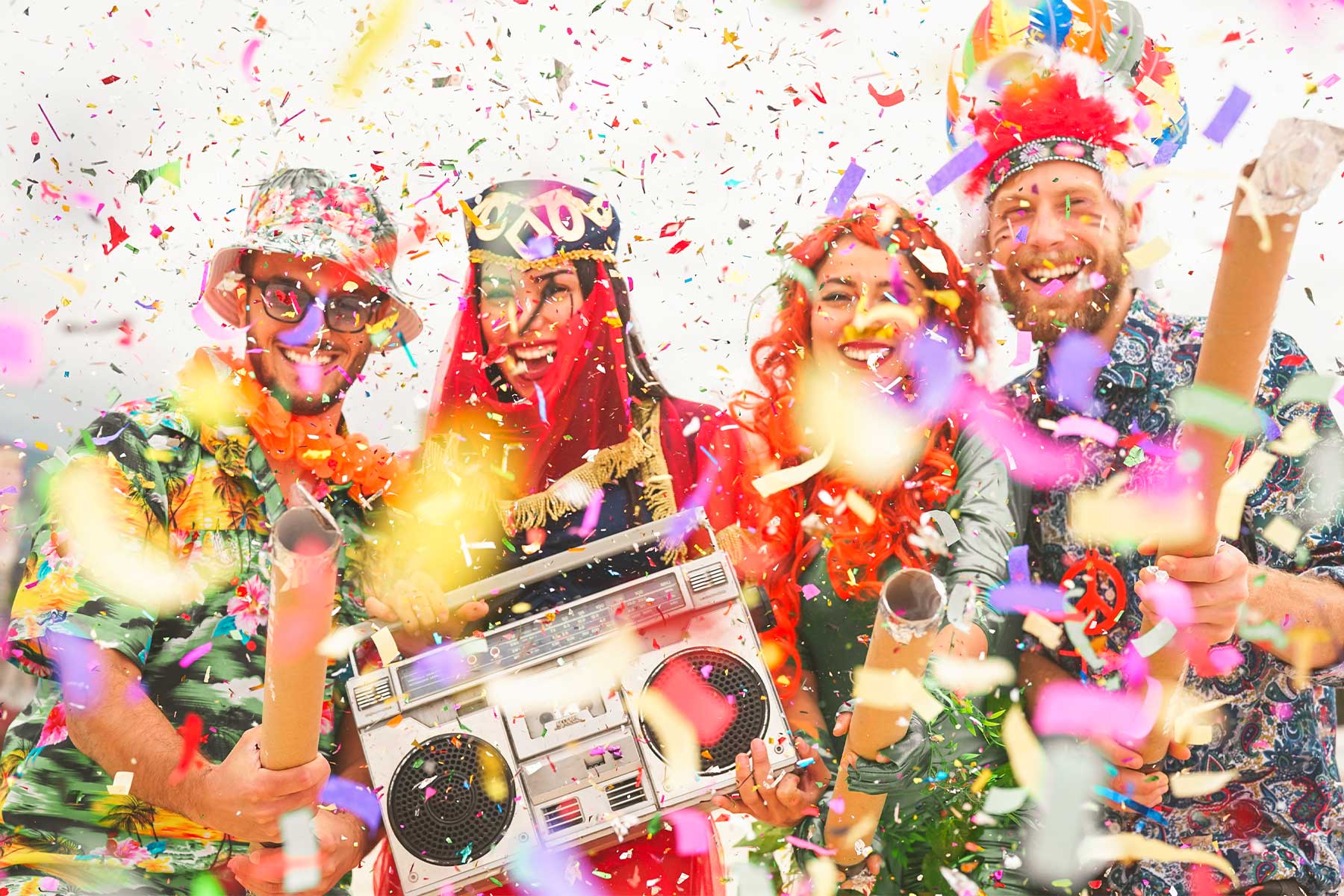 Events every week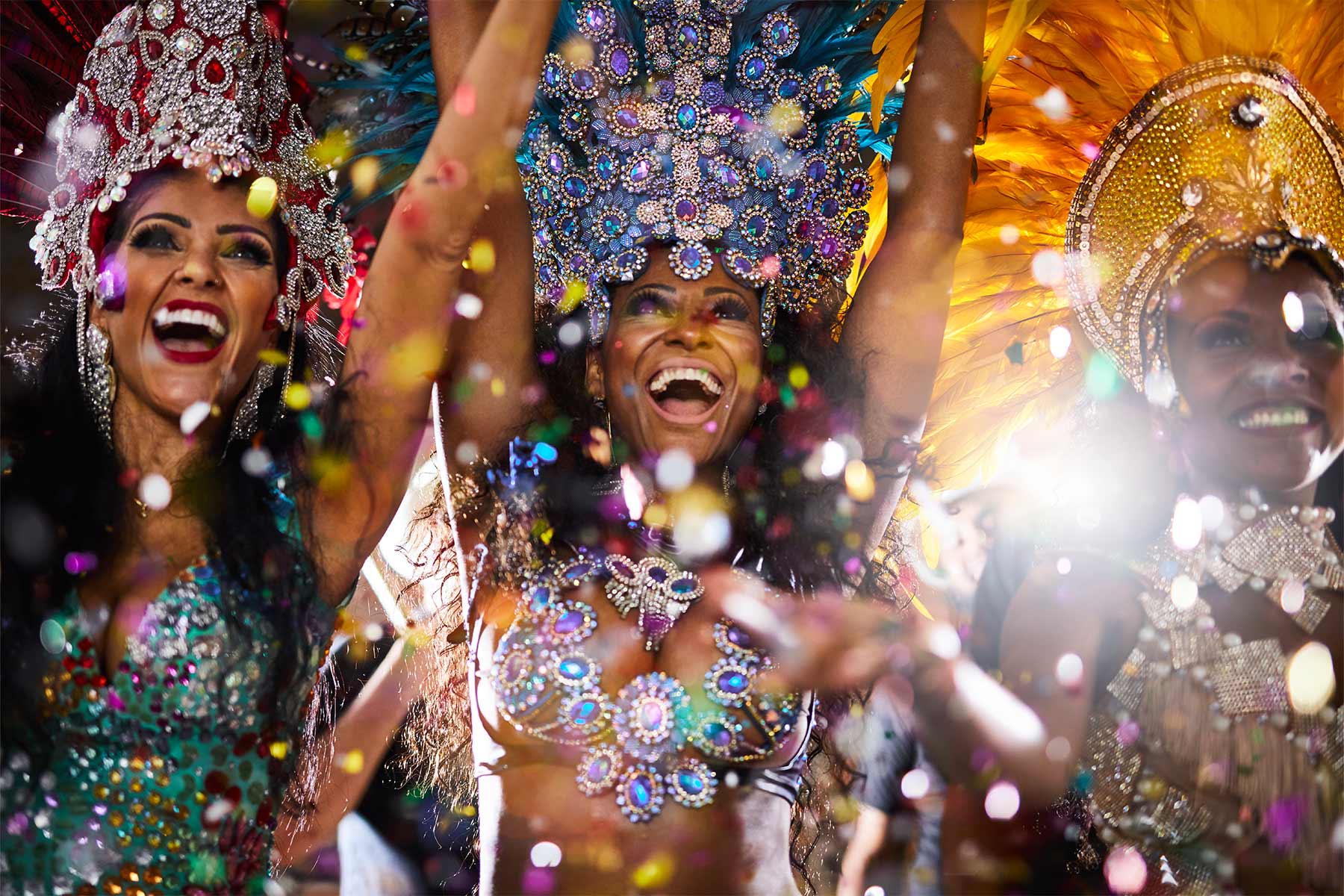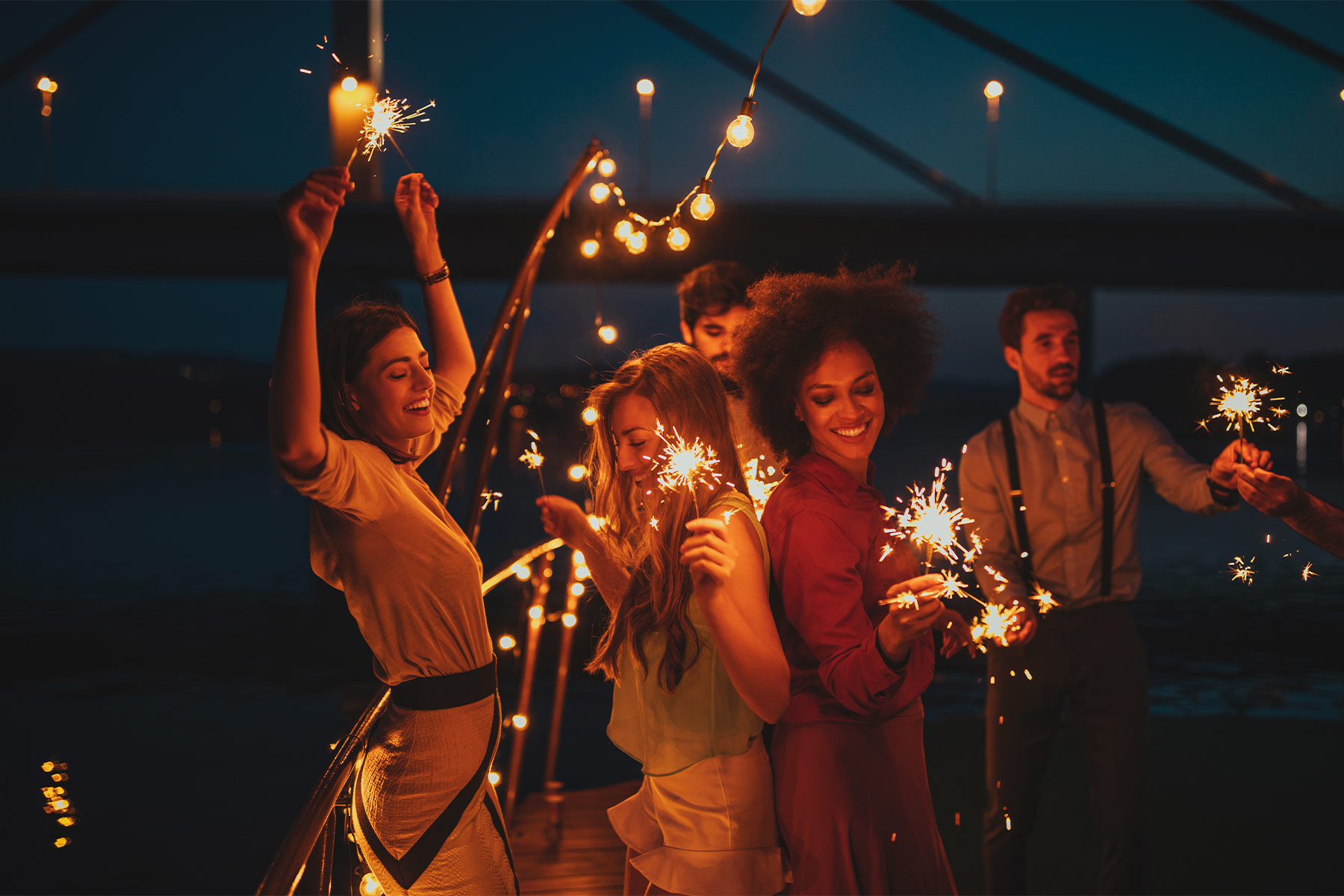 Musicals and concerts
During the summer season, the resort comes alive with a wide range of events and activities for all tastes, including concerts and musical performances. Come and visit us in Cavallino-Treporti. We look forward to seeing you!
Sports tournaments
And for sports lovers many tournaments for all ages, including soccer, basketball, beach volleyball and more. Tournaments are a unique opportunity to socialize, exercise and have fun with friends and family, even in summer!
LIVE THE STORY
Dinner at the museum
Villaggio San Paolo offers a unique culinary experience in an atmospheric and sophisticated setting.
The dinner at the museum is an exclusive event held inside the village museum dedicated to World War I, where guests can enjoy delicious dishes prepared by talented chefs.
EXCLUSIVE EXPERIENCE
A wedding on the beach
Up to 350 people can attend it
You and your soul mate hand in hand on the golden sand and the sea in the background of Cavallino-Treporti: is this the ideal setting to crown your dream of love and tie the knot for life?
At Villaggio San Paolo, your dream comes true: let yourself be carried away by the magic of our location and the professionalism of our operators to make your most beautiful day unforgettable!
Bucintoro Conference Room
Villaggio San Paolo's Bucintorno Room is a large multifunctional hall, suitable for both cultural and theatrical events and off-season business activities. Equipped with every comfort and audiovisual equipment, the theater room is perfectly suited for conferences, corporate meetings, trainings, company parties and team building.
The room can accommodate up to 130 people, providing a wide range of facilities, including a professional sound system, comfortable seating, appropriate lighting, wi-fi and projector.
The Village also offers catering services for organizing coffee breaks, business lunches and corporate dinners, which can be customized according to guests' needs. In addition, the park's large green spaces and proximity to the sea and beach grant many opportunities for team building activities, such as team games and orientation activities that can be organized to make the event even more engaging.
Nearby events
Around our resort you will find festivals, events and manifestations that will make your vacation unique. Check them out!