Services of Villaggio San Paolo
The pleasure of a vacation of relaxation and well-being
Villaggio San Paolo is a vacation resort in Cavallino-Treporti, just a stone's throw from Venice, offering its guests all the comforts and services to spend a wonderful, relaxing vacation on the upper Adriatic coast.
At Villaggio San Paolo you will find everything you need:
WI-FI
LAUNDERETTE
FREE PARKING
BBQ STATIONS
EQUIPPED BEACH
PLAYGROUND FOR CHILDREN
MEDICAL CARE
SERVICES FOR THE DISABLED
A TASTEFUL VACATION
Restaurants and bars
The pleasure of good cuisine
Villaggio San Paolo boasts a wide selection of restaurants and bars for a unique and varied dining experience. Discover the cuisine of the restaurant "Bellavista," the ice pizza of the restaurant-pizzeria "Al Timone," and the unique and exciting "Dinner at the Museum".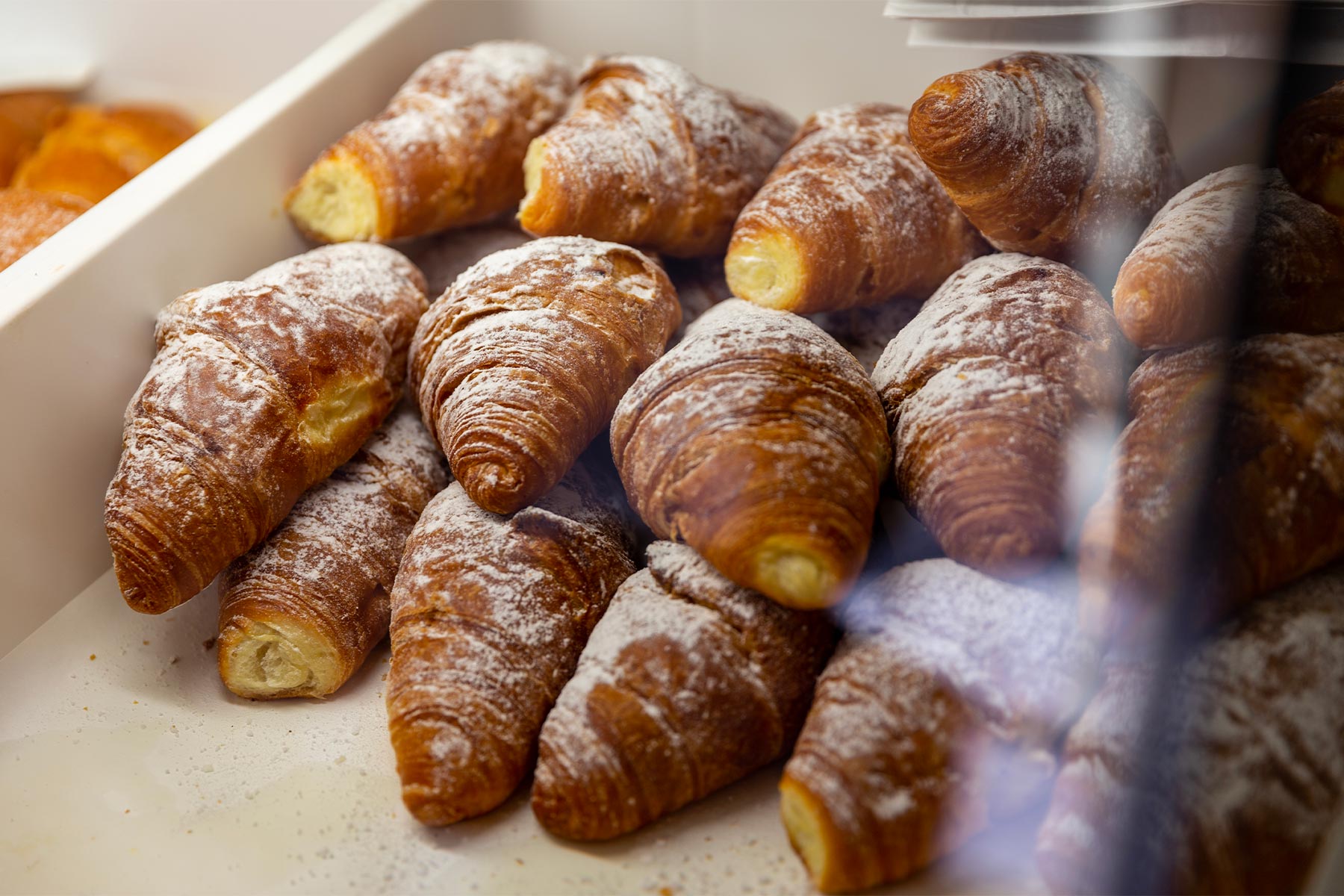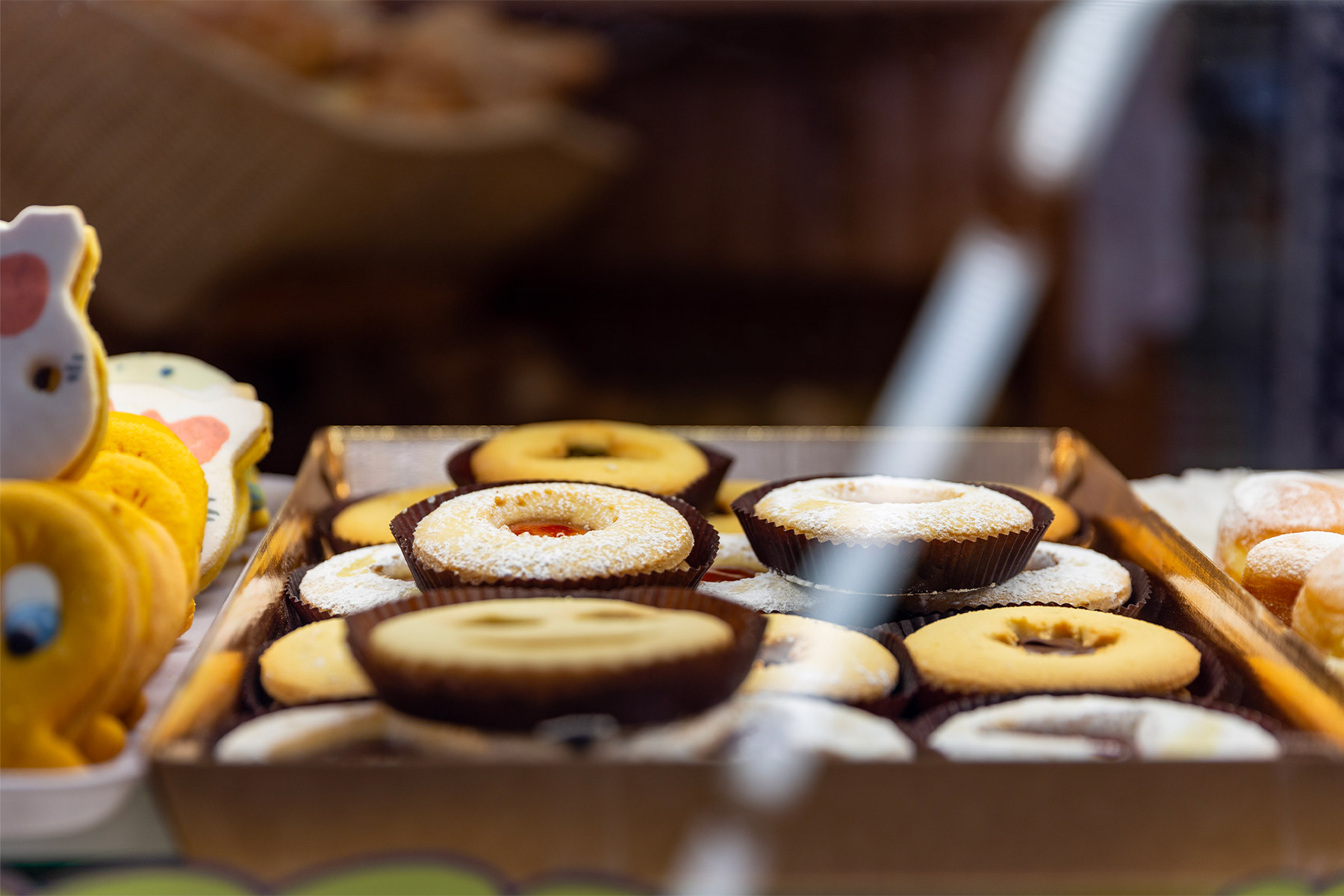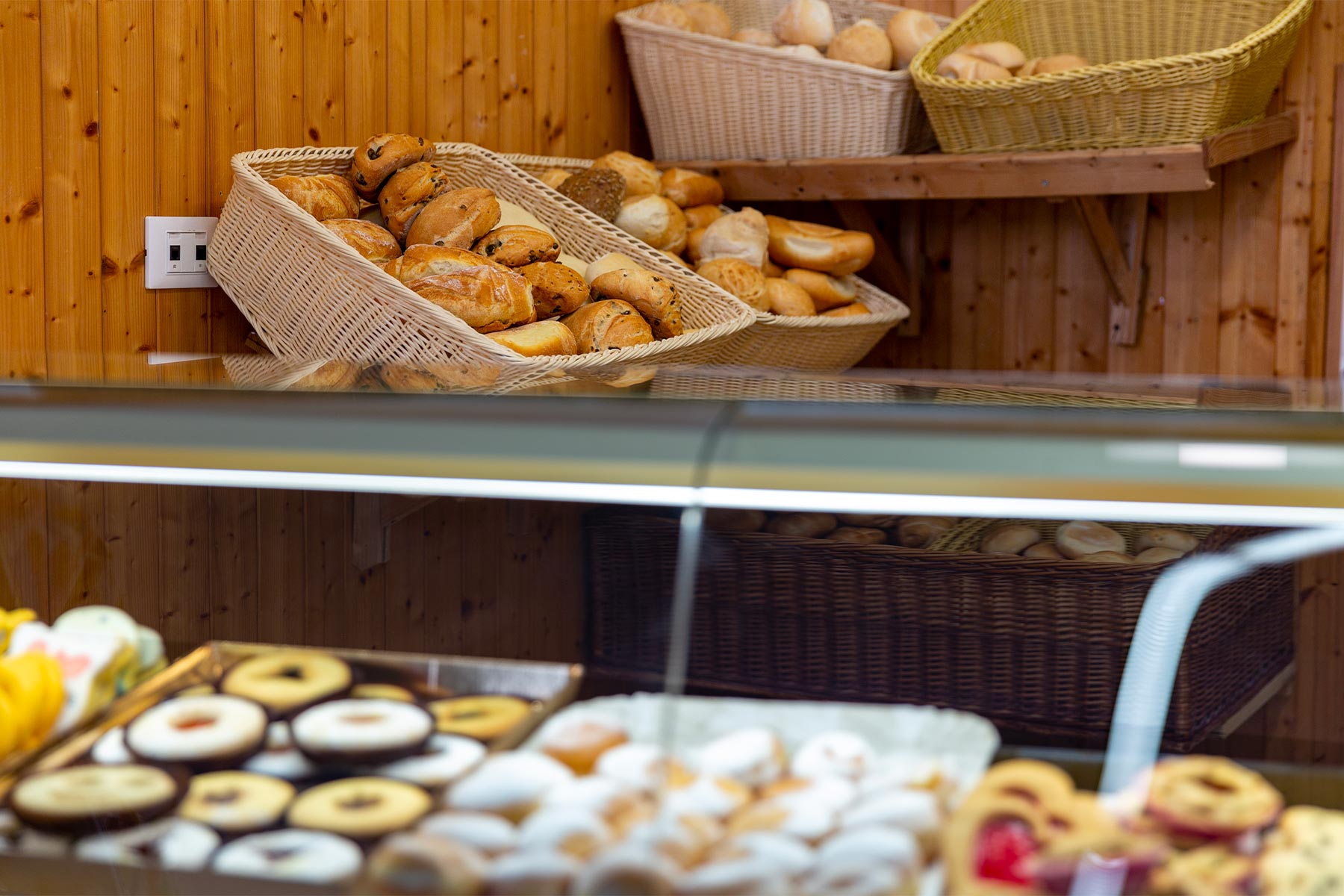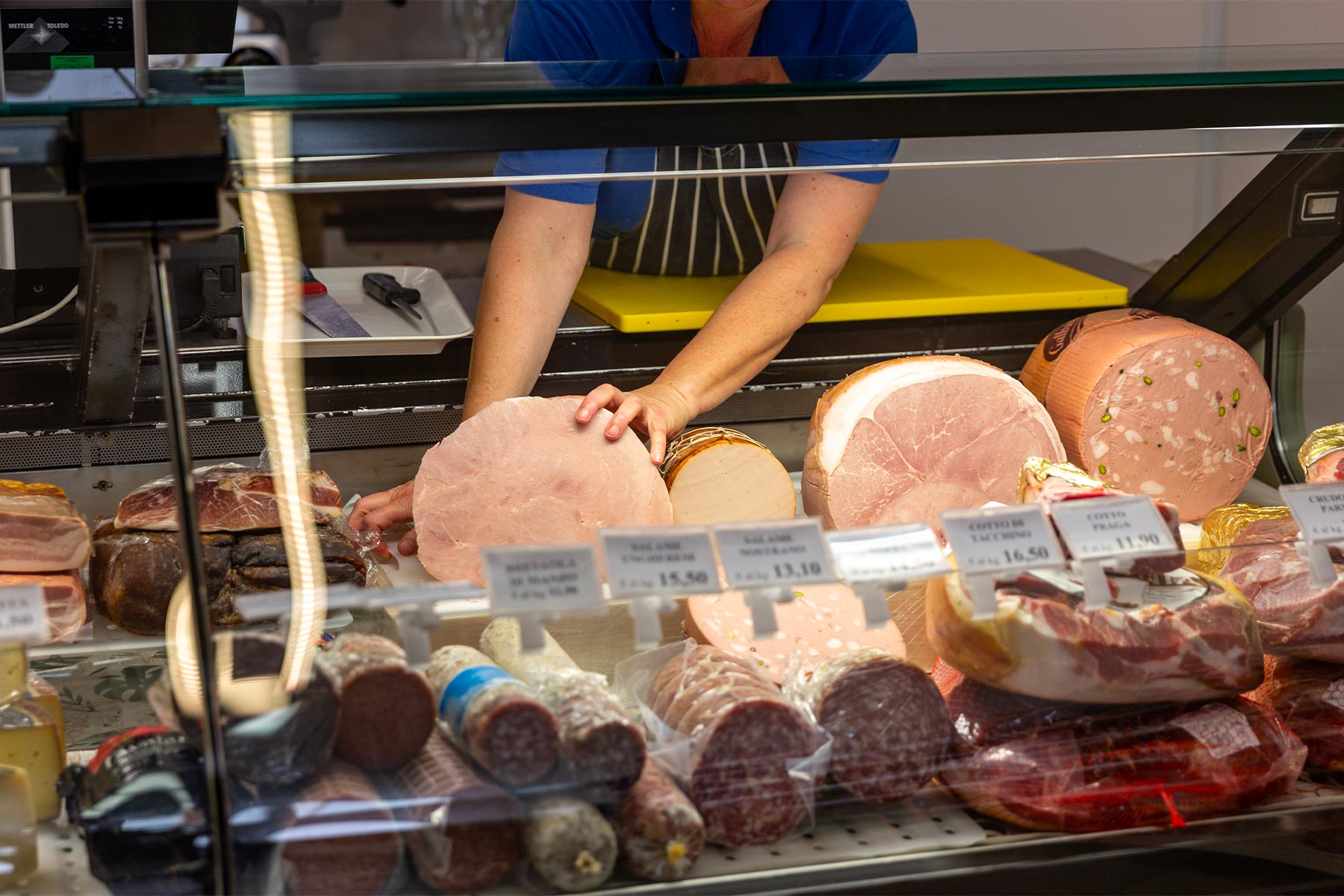 Market and Bazaar
With fruit and vegetables at km 0
Located inside the Batteria Radaelli, the mini market offers everything you need to enjoy your vacation at the Village in the name of taste and well-being.
0-km fruits and vegetables directly from local farms, fresh bread daily, sliced meats and cheeses, as well as tasty pastries for your accommodation breakfasts, while also maintaining attention to special diets such as gluten- and lactose-free.
Not only pleasures for the palate but also items for the sea, so that you don't miss anything at all in your relaxation at the beach.
SPORTS ON HOLIDAY
Sports field
Enjoying sports even on vacation
A walk by the sea or a run on the beach? How about a beach volleyball, basketball, tennis or soccertournament? You can enjoy the sport of your choice. And for those looking for something simpler, there will be challenges at soccer, bowls or ping pong.
Safety
We want the guest to experience their vacation in serenity, feeling as safe as at home. Therefore, over the years we have invested in greater vigilance and better quality by providing services such as:
phone number
for emergencies active 24 hours a day;
health surveillance service
with the presence of a doctor and an infirmary for first assistance;
sanitation system
of the accommodations made at each change.
Info-point
A vacation at the resort is not just about sandcastles and diving into the water: the Info-point will open up a world of possibilities for you thanks to the wide range of excursions in the area. For the most devoted also many signed Villaggio San Paolo gadgets.