A resort surrounded by greenery
Let the calm and beauty of nature envelop you
Villaggio San Paolo in Cavallino-Treporti is an oasis of peace and relaxation surrounded by nature. The ideal place to disconnect from the daily routine and enjoy the tranquility of nature while breathing clean, rejuvenating air.
PLAYGROUND FOR CHILDREN
INFLATABLE AREA FOR CHILDREN (OPEN IN THE EVENING)
SOCCER FIELD AND BOWLING ALLEY
LIMITATION OF VEHICLES
CLEAN ENERGY
Sustainability
Our added value
We are increasingly committed to environmental care and sustainable development with the aim of raising guests' awareness of respecting our ecosystem.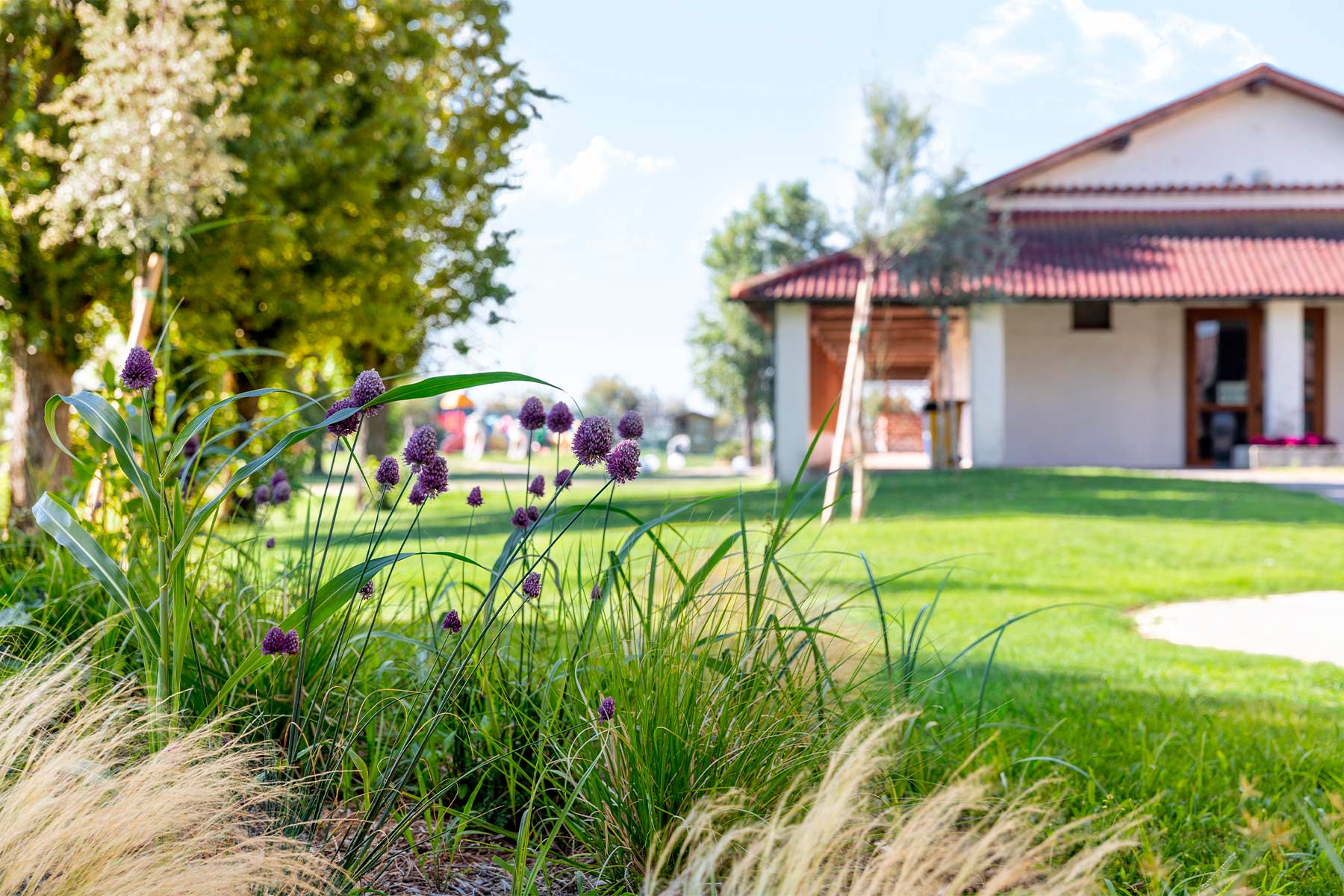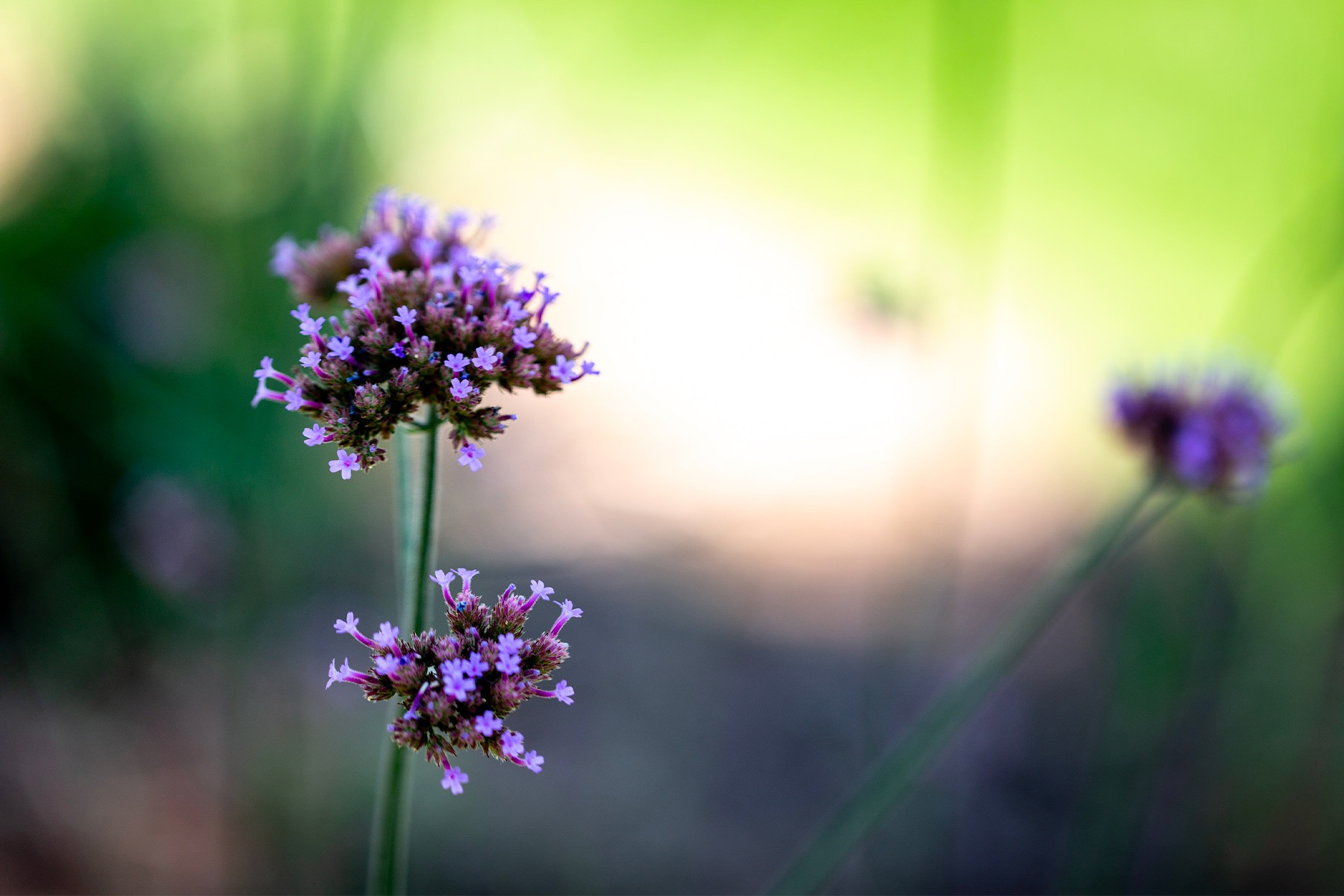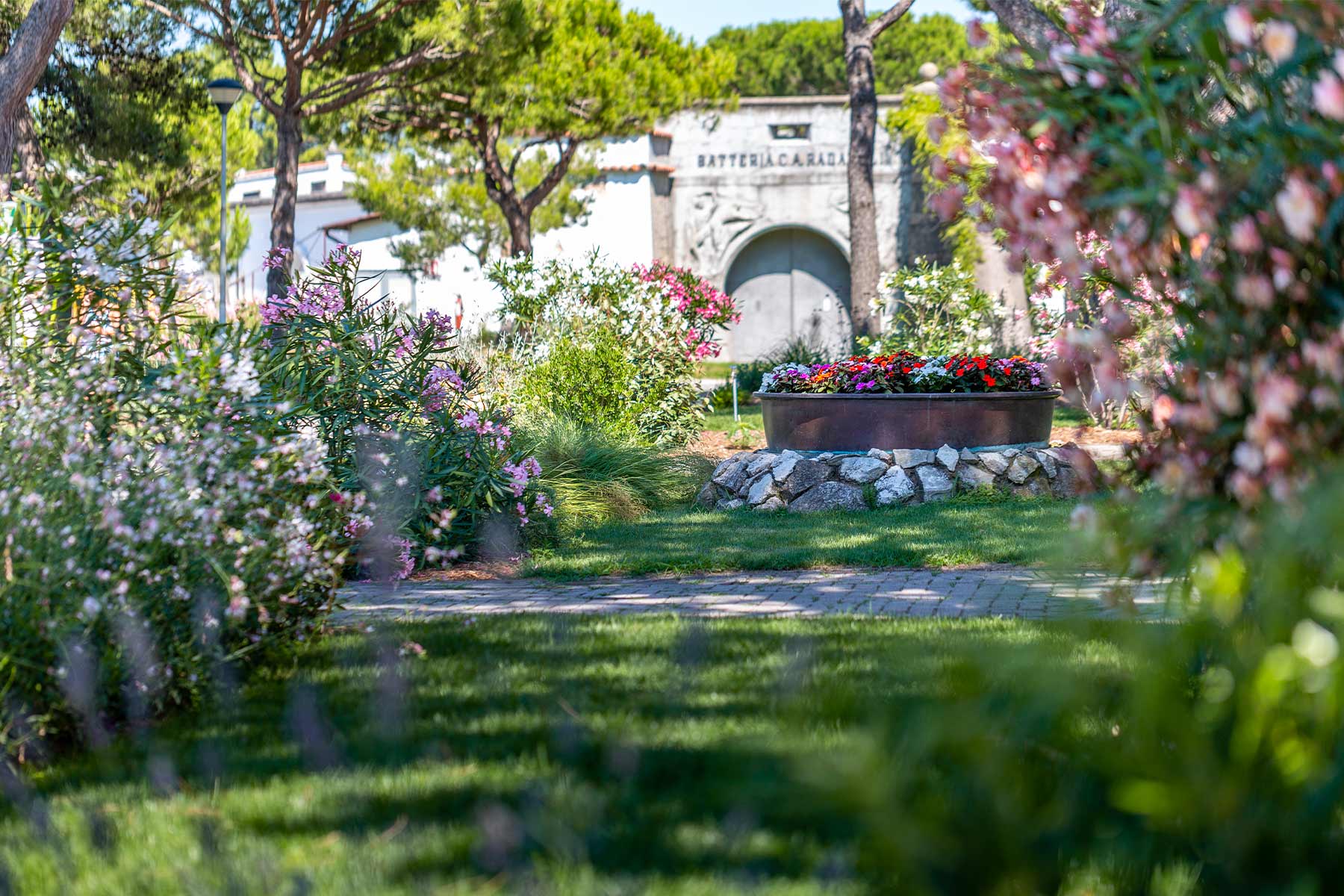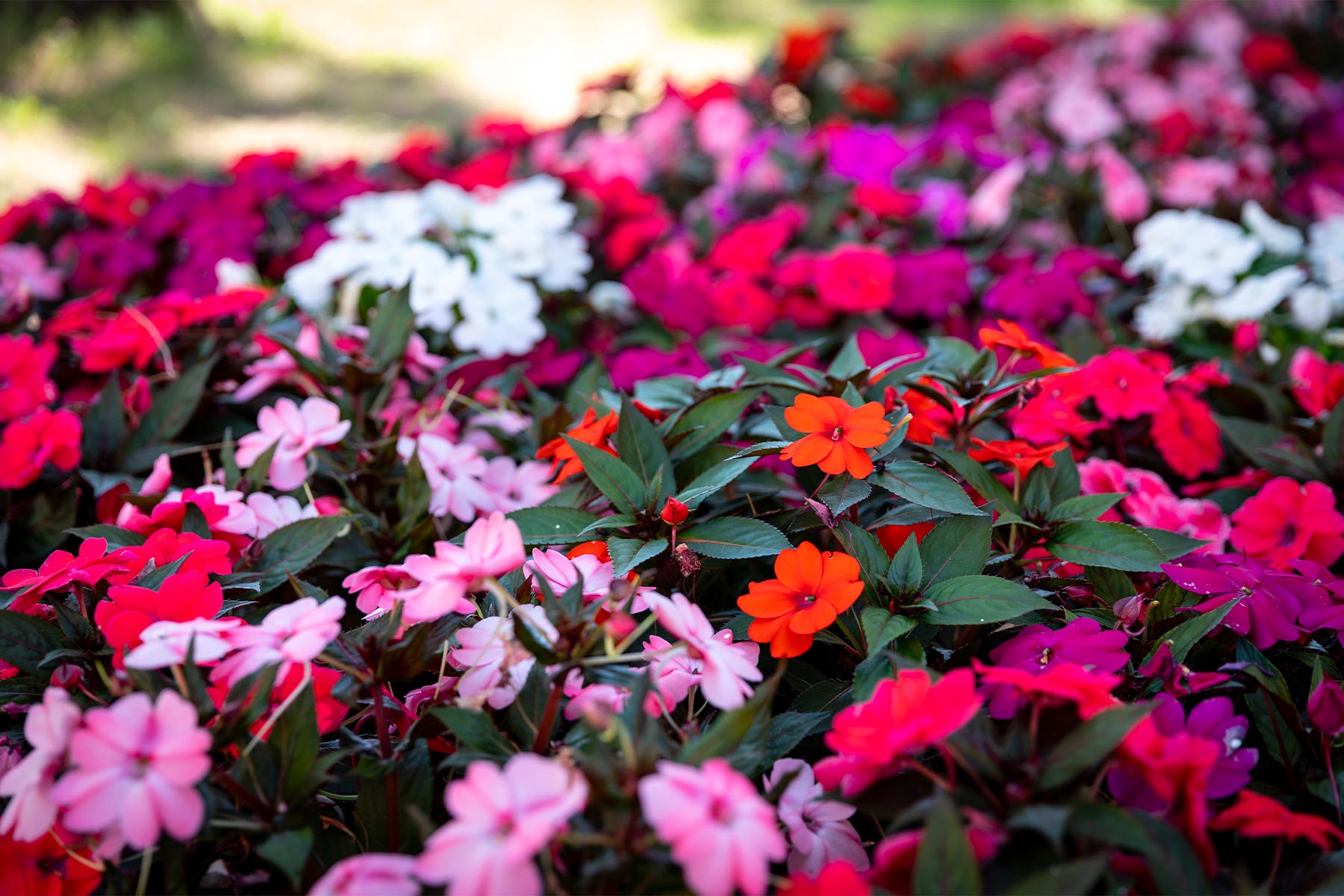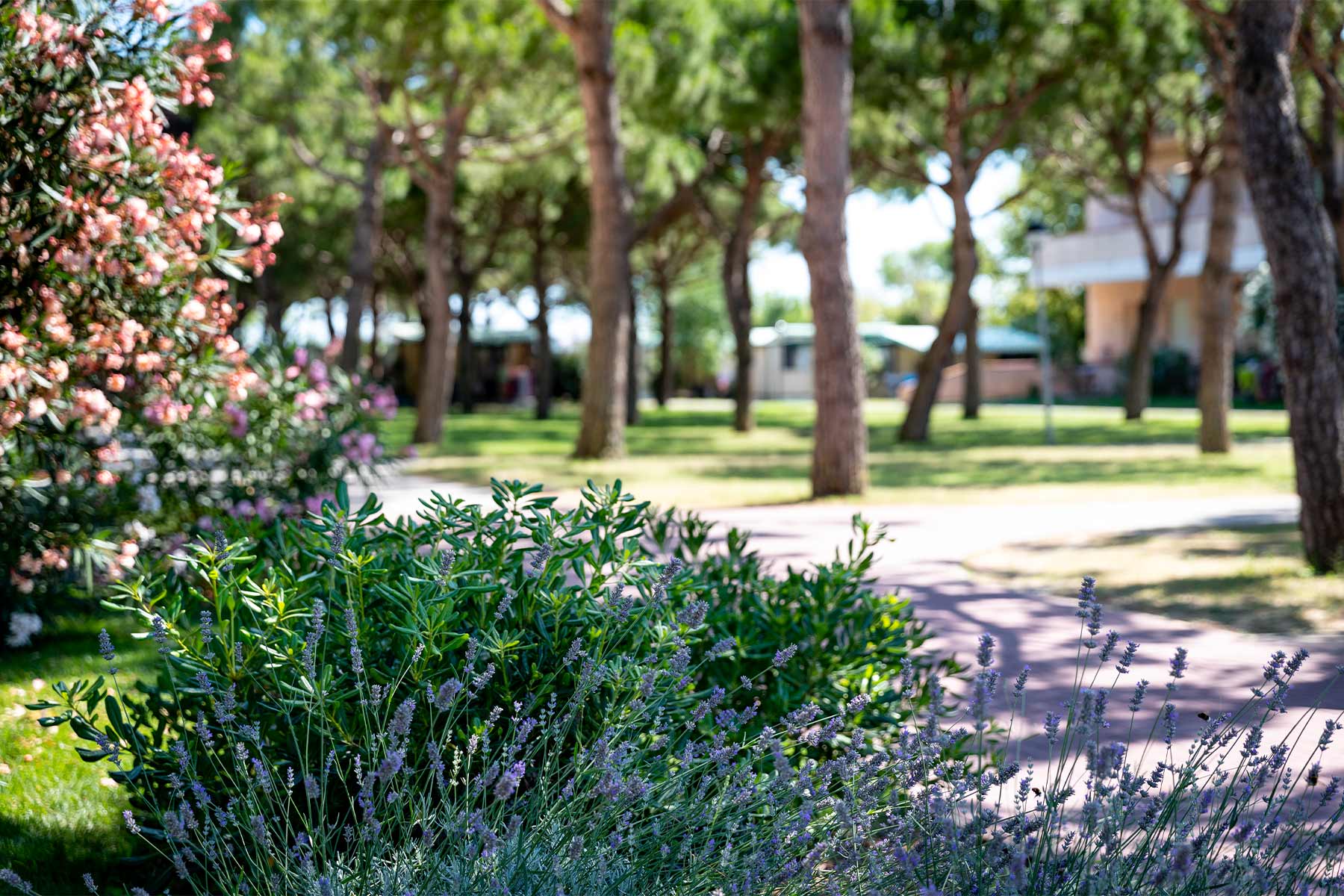 Among the actions we put in place:
We reserve the best care and treatment for our extensive green spaces throughout the year;
We reduce pollution by restricting the movement of vehicles in the village on guest arrival and departure days only;
We allocate a common area along the perimeter of the resort for the parking of all vehicles during the stay;
We monitor the consumption of our plants;
We promote and carry out waste differentiation;
We buy 0-kilometer products to reduce long-haul transportation and encourage local production;
Smoking is prohibited at the helm and in the areas in front of the accommodations;
We enhance the area by promoting the discovery and knowledge of local products.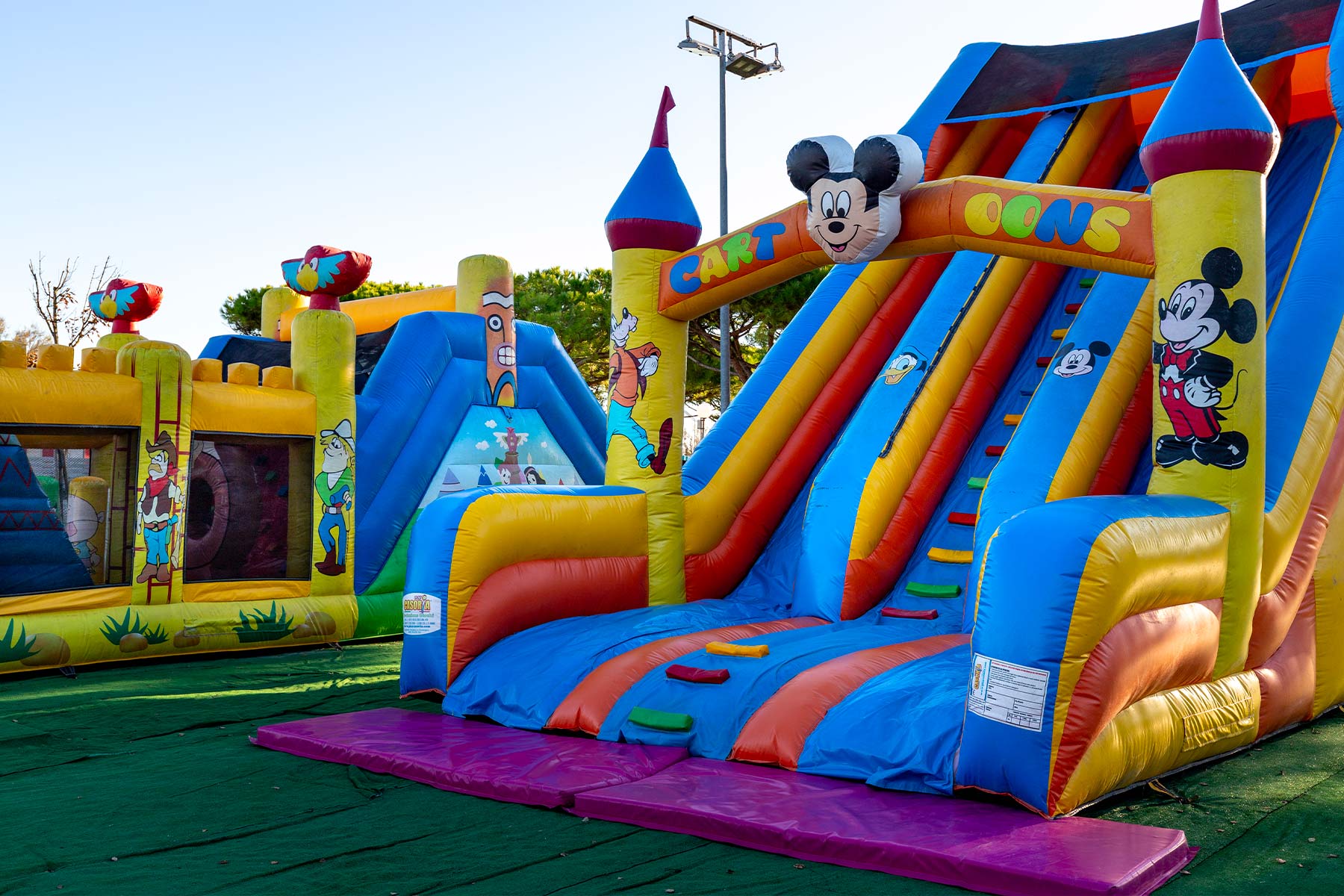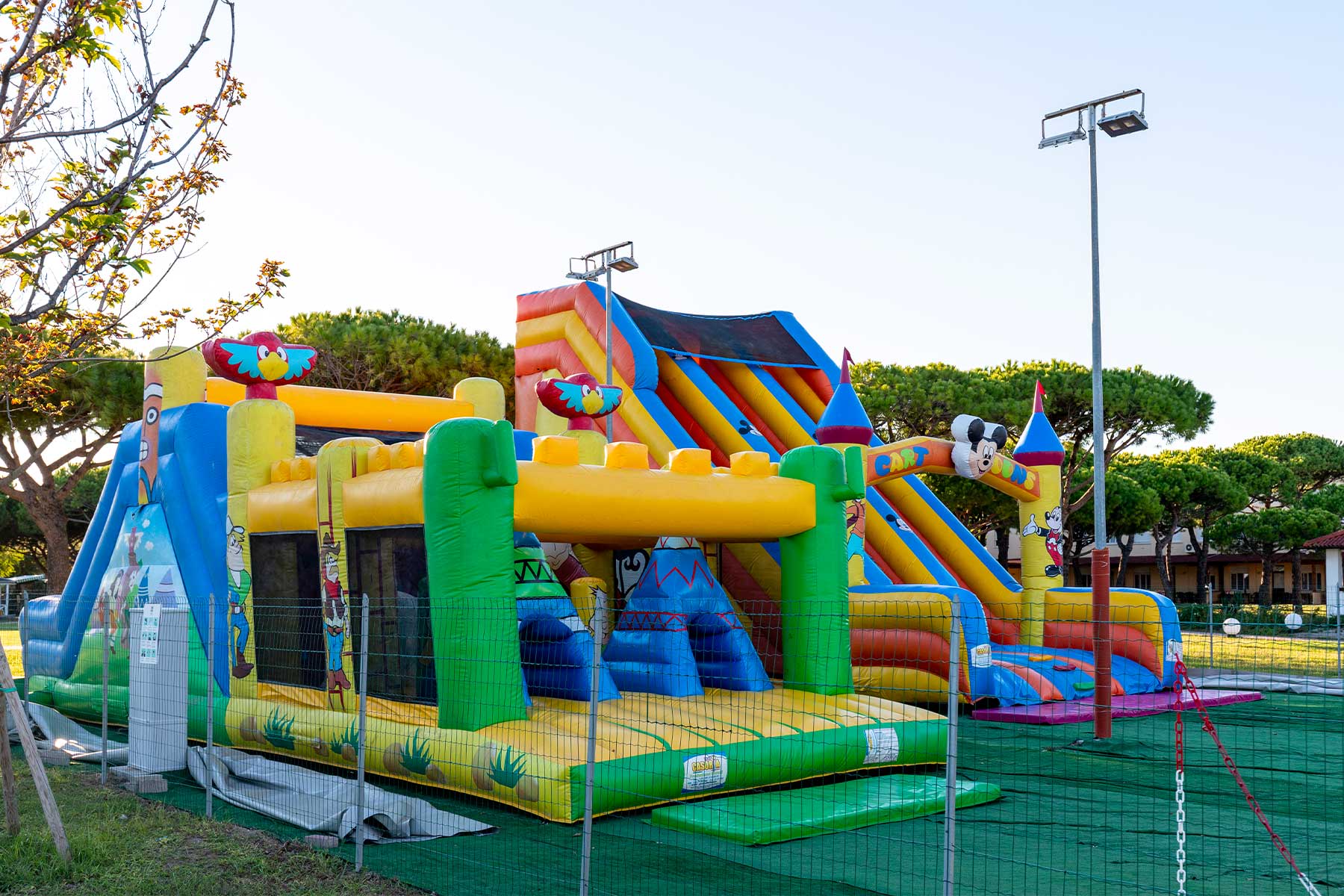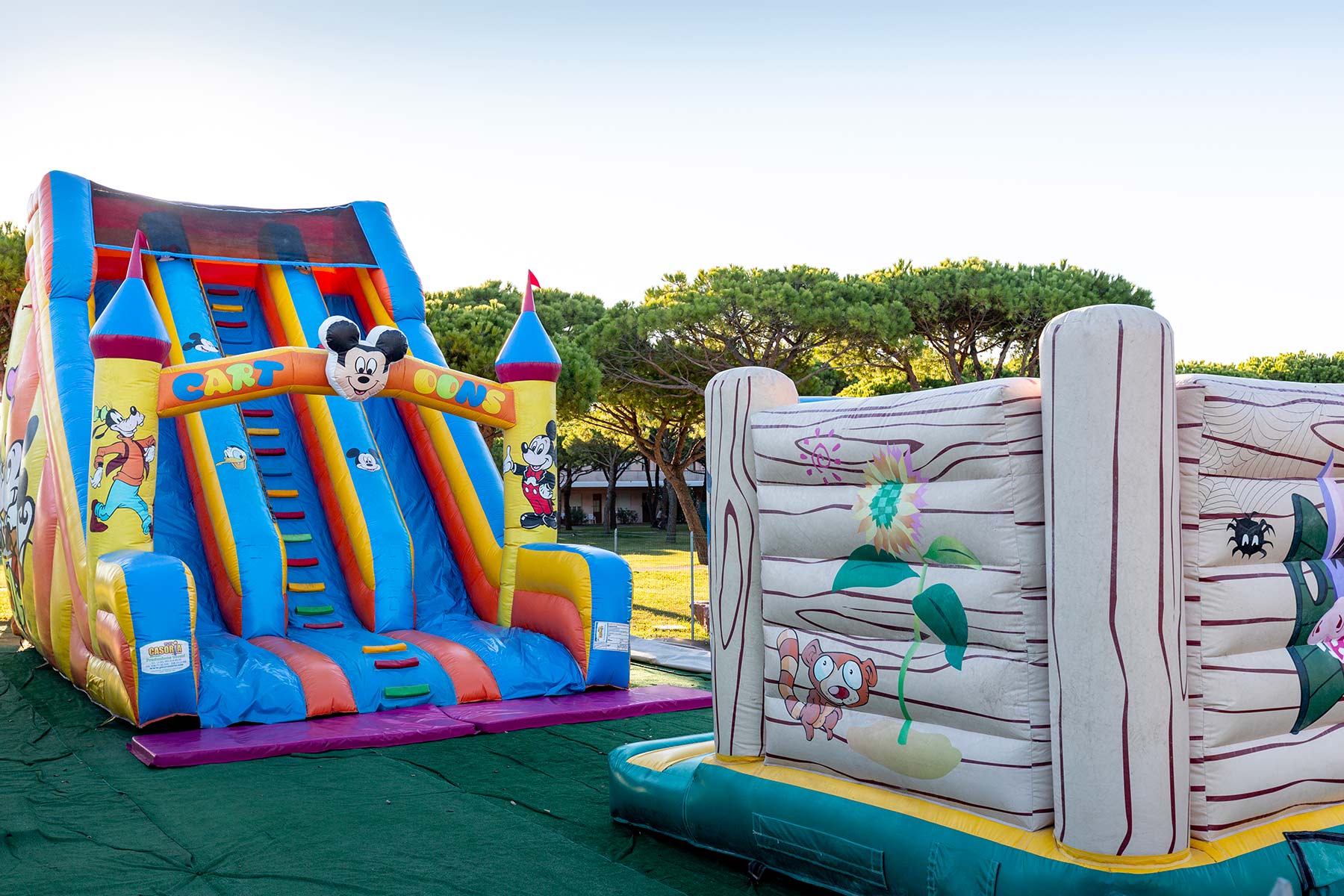 Children's playground and inflatable area
The Villaggio San Paolo park in Cavallino-Treporti is an ideal destination for families with children. Equipped with a large play area with slides and swings, the park offers the opportunity for young children to have fun in complete safety.
In the evening, the play area turns into an inflatable area where children can jump and play together. This fun activity is ideal for those who want to share a fun time with their children and create unforgettable memories.
Walking among nature
Due to its location surrounded by nature, the park provides an ideal environment for pleasant walks and being able to relax away from traffic and city chaos.
In addition, the lack of cars and the presence of benches allow visitors to enjoy the scenery and relax in total tranquility.
ENJOYMENT ASSURED
Sport and entertainment
Villaggio San Paolo's park is the perfect place to spend a day outdoors, with games, fun and unspoiled nature. With its soccer and bocce court, it offers the perfect opportunity to have fun with friends even on vacation.